AUDACIOUS COFFEES

OBSESSIVELY ROASTED
Flannel Fever is in the air. This cozy coffee blend is unapologetically warm and strong. Flannel Fever is full of sweet, woodsy intensity featuring notes of chocolate, spiced peaches and caramel apple.

Flannel Fever 25% OFF  |  Code: FLANNELFEVER25
We packed the best holiday flavors into this explosive coffee blend. Mischievous notes of cocoa, swirling spice and dried fruit will light you up. Go on, sleigh the day!

Soulful and hypnotic, Super Groove lays down rich, chocolaty favors that swirl in your mouth and in your mind. Take a sip and succumb to rhythm of the groove.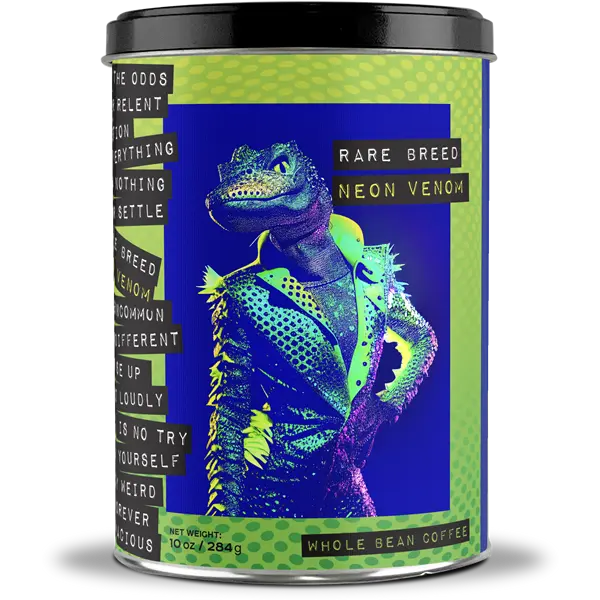 This renegade espresso coffee is light, bright and punchy. Despite the fact that it's a light roast, it defies the odds and works great with milk based drinks. With it's amped up intensity, it drives flavor through the milk.

Weird, intriguing and just dark enough. Think of it as a subversive french roast, but sweeter, funky and way more complex. Brew a cup to savor this crazy and curious Brazilian single origin.
This espresso blend is our most audacious coffee. Smash Pop is a clash of fruity sweetness and dark richness. This hyper expressive blend is as good as big, bright and bold gets. Rock the pop.
We're coffee roasters and coffee lovers. Not coffee snobs. We've cranked the dial to 11 on our BS detectors in our relentless quest to eliminate the pomp and pretense. We're not redefining specialty coffee.

Just making it more approachable. And hella fun.

Don't be a stranger.
Follow along for the newest roasts, latest drops and all things Rare Breed.
What does "good coffee" really mean? Is it beans that are grown on unreachable cliffs in the middle of nowhere? Or some shouty megacorp slapping "premium" on their labels and hoping you'll believe it.

Maybe good coffee is simply about how you feel when you drink it. Fresh. Bold. And insanely interesting.
Coffee for people who give a sh*t about coffee.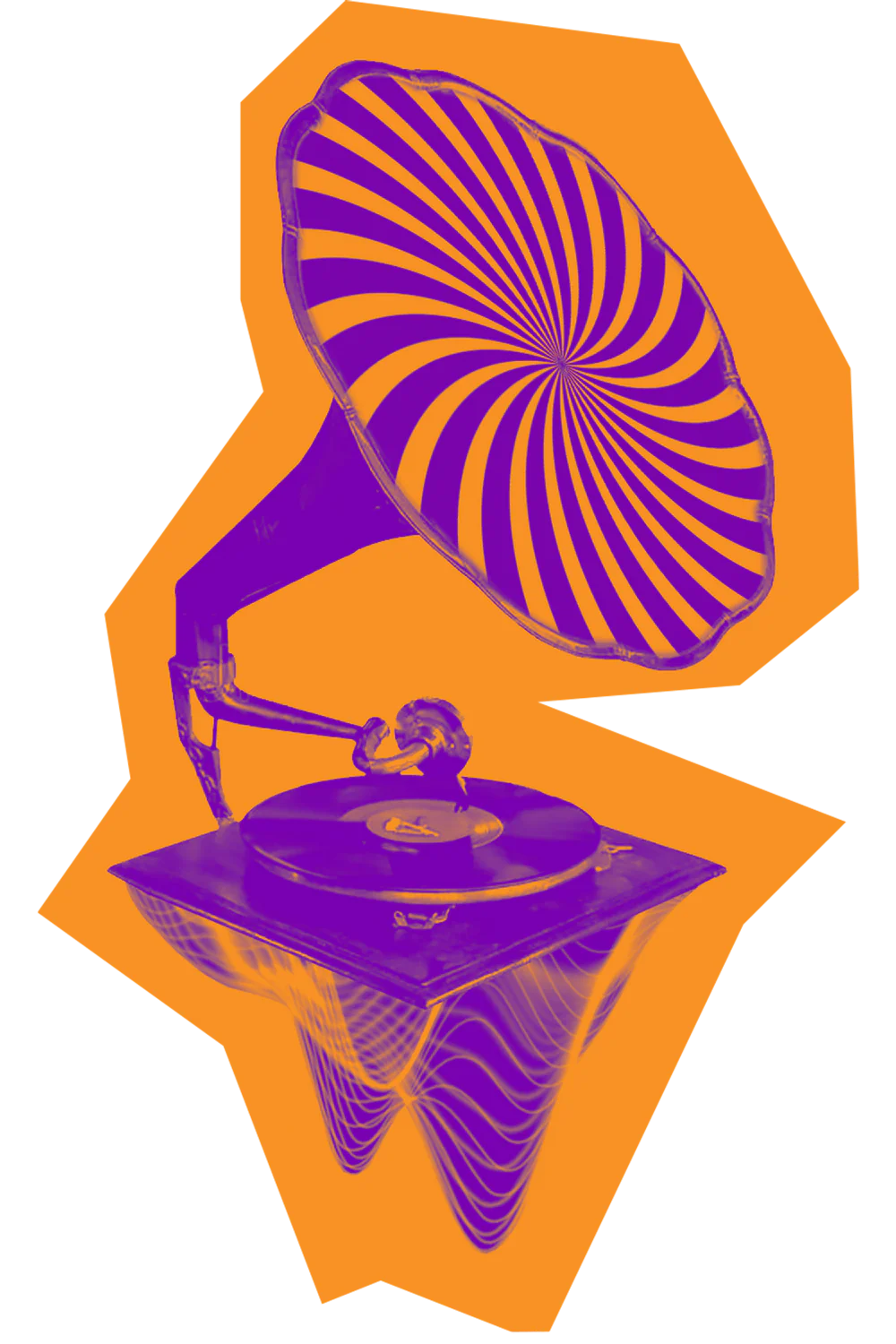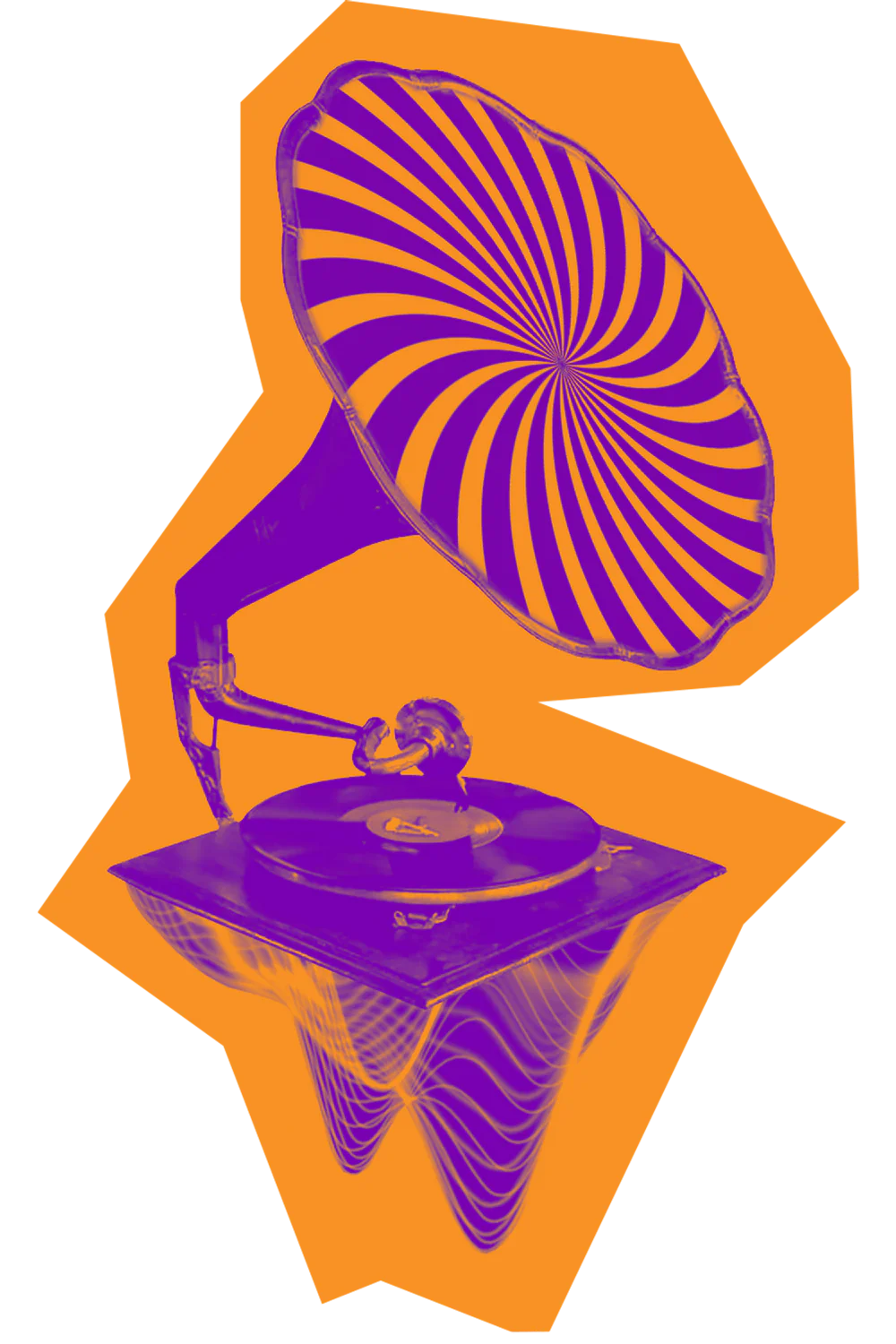 We roast with purpose and precision. Nothing - not even a text from Mom - gets in the way of flavor or aroma. Drink it black. Foam it. Froth it. Smother it in chocolate and whisper you love it. Whatever it takes to make it yours, we aren't gatekeepers and we won't judge.

Take our quiz and find your coffee match.

Let's be friends.
Enter your email to sign up for our newsletter, enjoy first dibs on new coffees and get great recipes and brewing tips.